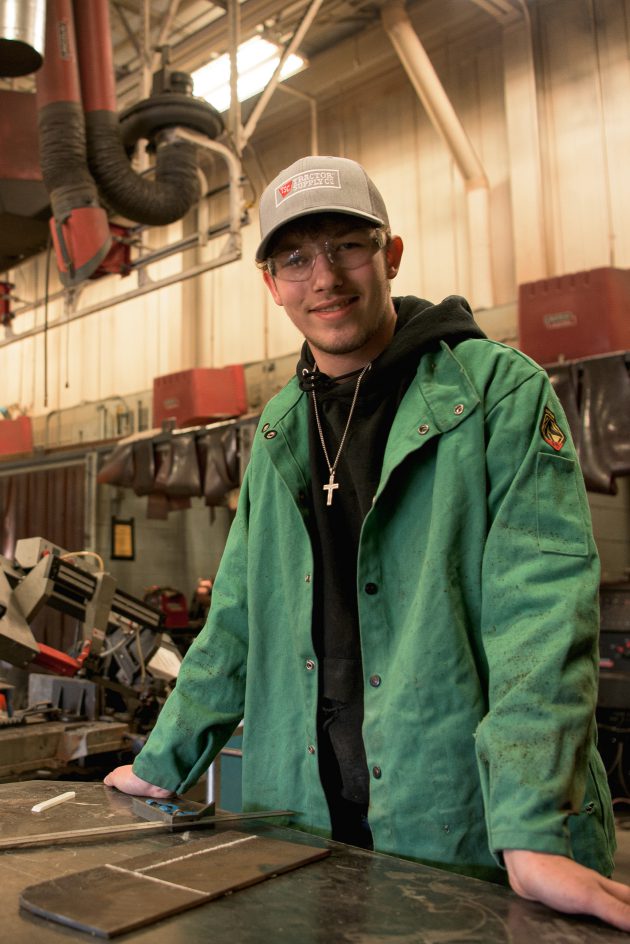 How far will you go?
Career and Technical Skills can Open Doors to Opportunities
The Crawford County Career & Technical Center is the major center of occupational and technical skill training for secondary students and adults in the county. Four out of five jobs in the next ten years will require some type of trade or technical training according to the U.S. Bureau of Labor Statistics.

At the Career & Technical Center, students have a chance to learn a life supporting skill, a way to "Learn to Earn". People with specific job skills have an advantage when seeking jobs which offer better pay or advancement. Career-Technical skills can open many doors. Upon graduation, students can enter the workforce, begin an apprentice program, go to trade/technical schools or go to college. Learning a skill is an investment in ones' future.
Learning a skill is an investment in ones' future.
Participating in a CTE program can teach students advanced skills and help them obtain industry certifications to prepare them in entering high-demand careers in a wide-range of occupations.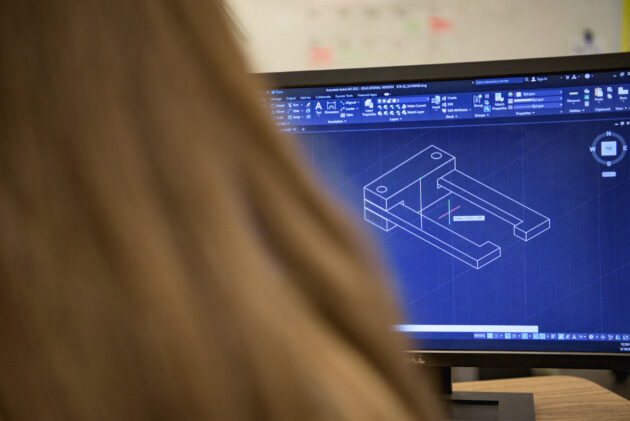 Purpose
Crawford Tech provides students the training and opportunity to be successful in their post-secondary pathways.
Success Stories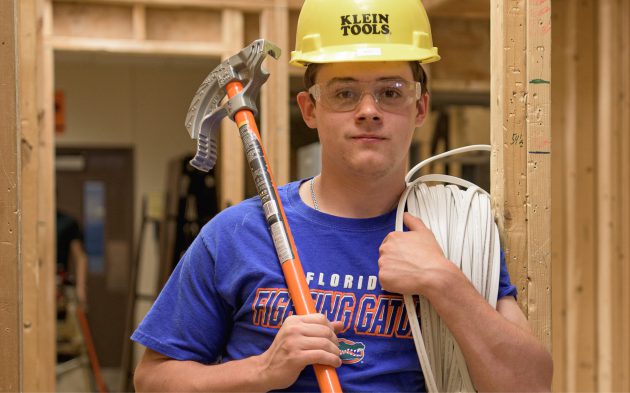 Process
Students are eligible to apply to attend Crawford Tech and focus on a specific field of study for 2-3 years while in high school.
Frequently Asked Questions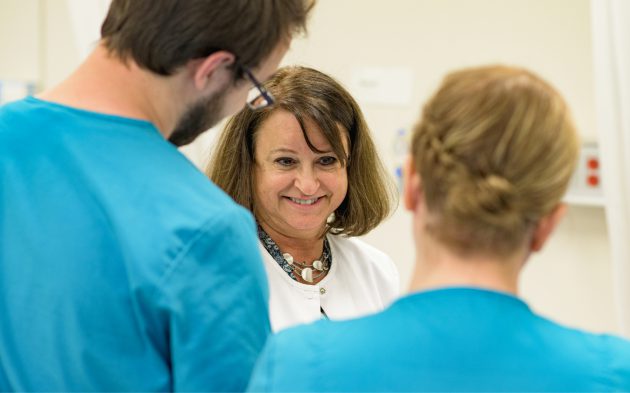 Expertise
Instructors at Crawford Tech come from years of industry experience, making them specially qualified to train future employees in their programs of study.
Meet Our Staff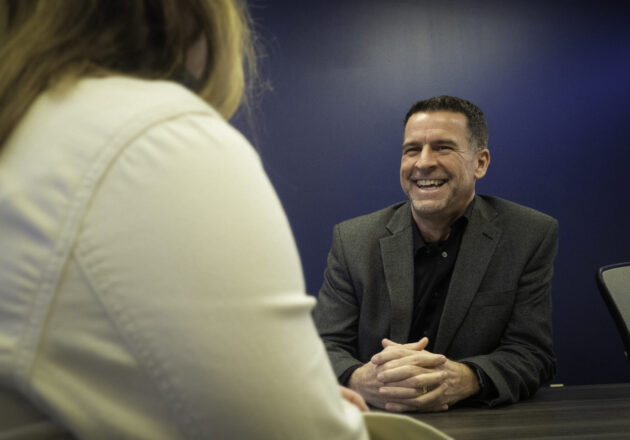 Join us
Careers at Crawford Tech
Crawford Tech has been educating students in Crawford County since 1968. Join our team and make a difference in the lives of students today.
Crawford Tech in the News
Tech in the News
September 2023
Channellock Inc donated new supplies to the Welding Dept as well as new tool sets to various classes at Crawford Tech.