Crawford Tech in the Community
The Students and Staff at Crawford Tech create opportunities to give back to the community through service projects, fundraisers, and events that encourage community engagement and support for Crawford County.
17
High School Programs
15:1
Student to Teacher Ratio
150+
2021-2022 Student Industry Certifications Earned
80+
Students Enrolled in Cooperative Education Work Placement in 2021-2022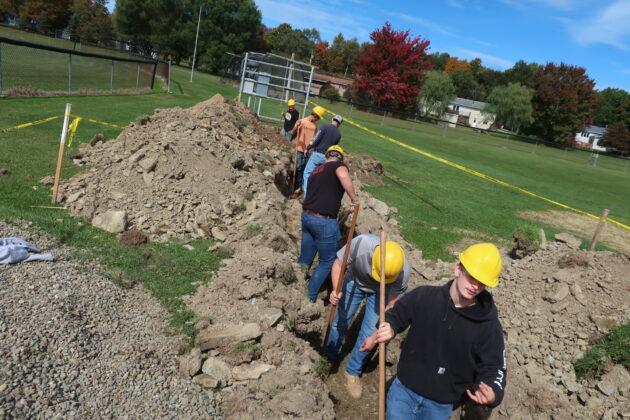 Turning on the Lights
Electrical Occupations students wire up the ballfields
With the guidance of Electrical Occupations Instructor, Bill Chernicky; students in his program worked hard for over a week to hook up the electric in the ball field concession stand in Cambridge Springs. This provided students real world experience, while also giving back to one of our school communities. October 2022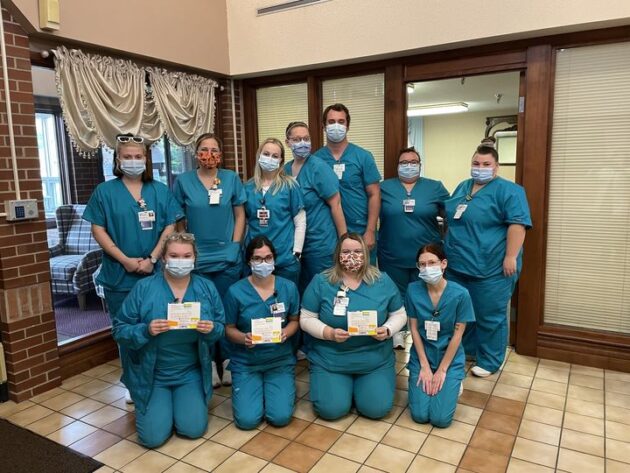 Shots Anyone?
Adult LPN Students Administer Flu Shots
Students in the Adult Licensed Practical Nursing program went to the Crawford County Care Center to help administer Flu Shots this season. Our students used their patient care skills to safely administer shots, while answering questions, and keeping things organized. October 2022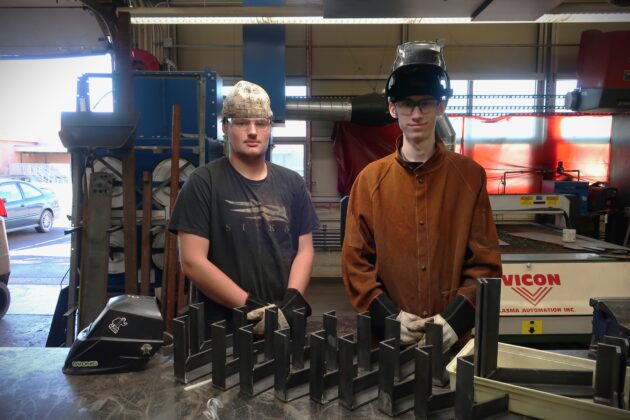 Hard Work Pays Off
PRISM Plastics knows our students have what it takes
Jon Grundy and Dominic Fosco of our Valley Welding class were given an opportunity to complete a project for PRISM Plastics of Meadville. General Manager, Dale Pringle, was very impressed with the work the students did and said, 'they are very happy with the workmanship'. These young men are on a path to success!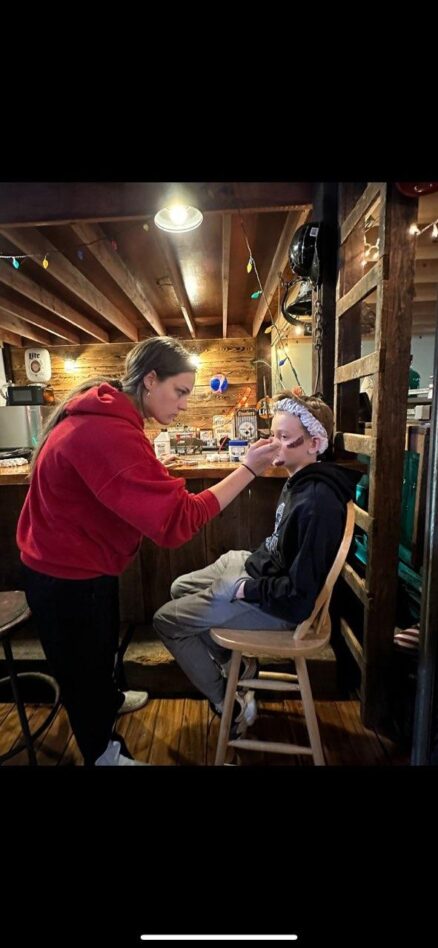 Spooky Helpers
Cosmetology students create a fright!
Students from the Crawford Tech Cosmetology program volunteered at Mickle's Barn, a local spooky venue featuring a 'haunted house' attraction. The students helped apply special effects makeup to help the actors get into character!