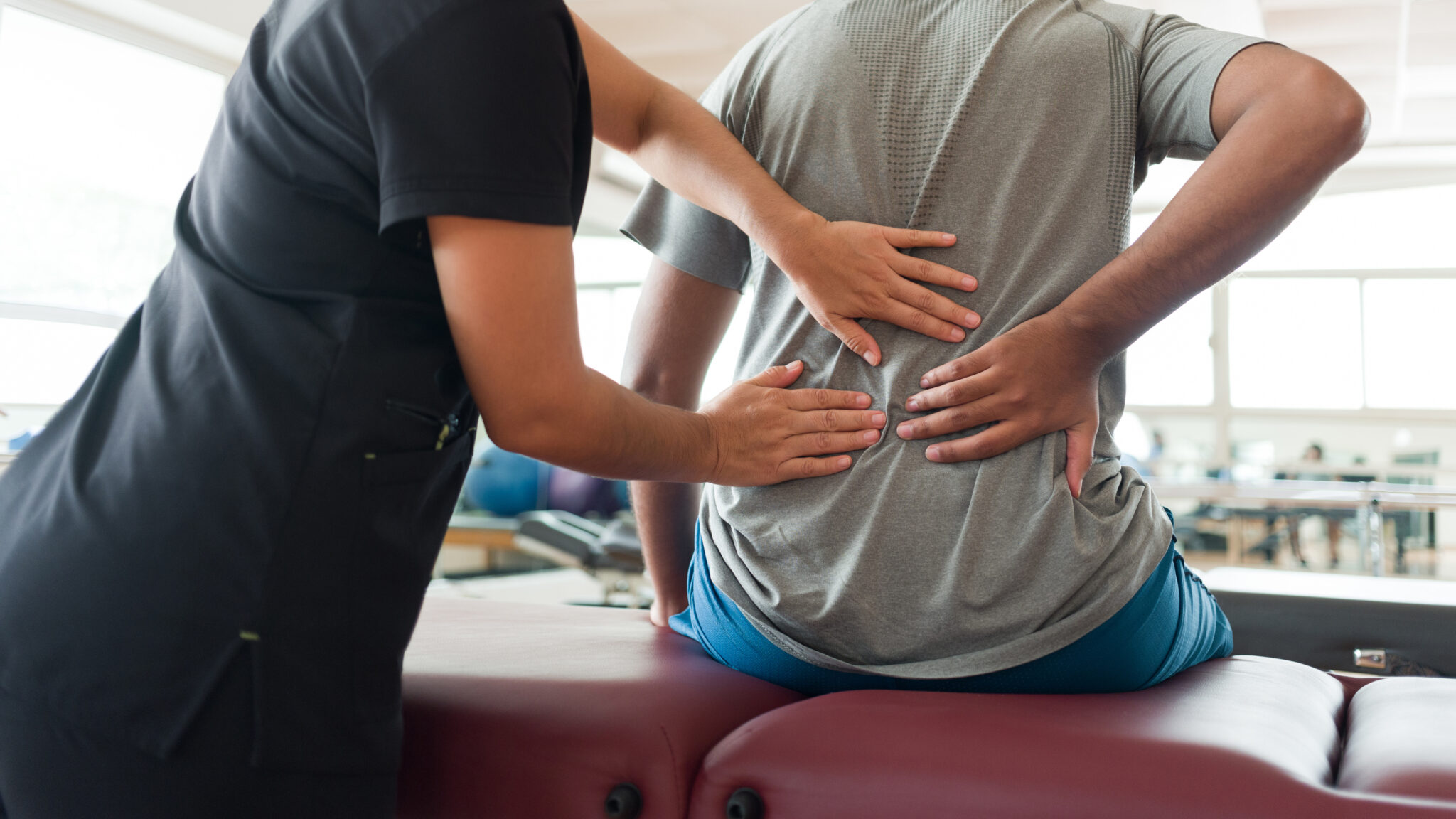 3 Year Program
Sports Medicine – Rehabilitative Sciences
About This Course
The purpose of the Sports Medicine – Rehabilitative Sciences program is to prepare students to assist in rehabilitation services under the supervision of physical therapists, occupational therapists, speech/language pathologists, nutritionists, sports medicine professionals and other therapeutic professionals, and to perform routine functions in support of rehabilitation.
Pennsylvania is currently ranked in the top 5 of states in employment of physical therapists. Occupational and physical therapy service providers are continuing to advance technologies offered, so students receiving additional training through the CTC program in high school will be more prepared to continue their education in the field.
Course Details
Certificates Earned
verified
OSHA Certification
verified
CPR, AED, and First Aid
verified
Heartsaver Bloodborne
verified
Personal Care Home Direct Care Staff Certificate
verified
ASCM Certified Personal Trainer
verified
Pennsylvania Skills Certificate
Recommended Skills and High School Courses
The next generation of Sports Medicine- Rehabilitative Sciences graduates:
Attend class daily
Have neat professional attire and appearance
Have average aptitude in verbal & abstract reasoning
Possess strong numerical ability
Use appropriate language, grammar and spelling in written & oral forms
Wear appropriate uniform and shoes
And physically, should:
Be able to stand for a long period of time
Be able to frequently crouch, stoop, kneel, and balance
Be able to lift between 25-50 pounds to safely move and assist patients
Career Pathways
This list is to help guide students in their career planning. This list is not complete and we challenge students to use their CTE training to find the perfect career goals to match their specific strengths and interests.
Certified Athletic Trainer*
Personal Trainer*
Coach
Physical Therapist*
Physical Therapy Assistant*
Occupational Therapist*
Strength and Conditioning Coach
Dietician*
Sports Psychologists*
Physical Therapy Technician
* Requires post-secondary training and/or education.