Discover Career Technical Education
Career Technical Education (CTE) programs help high school learners find a career they're passionate about and provides them with hands-on experience that prepares them for college or career success.
75%
of students are employed or in pre-apprenticeships after graduation
53%
of Jobs in Pennsylvania require skills training
93%
of Pennsylvania high school students participating in CTE programs graduate
20%
of Crawford Tech students are working prior to graduation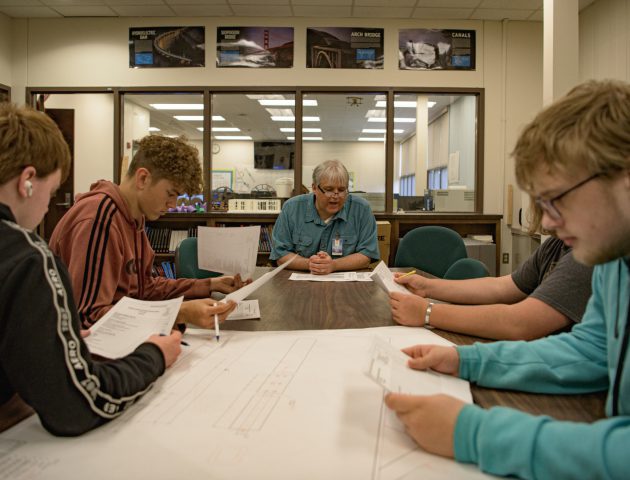 Academic Foundation
Success is built on a foundation of theory and academics
Career and Technical programs incorporate hands-on instruction with academics to maximize learning. CTE courses use math, science, and other core subjects within their curriculum, which often lead to students better understanding content, as they relate to future career pathways.
Technical Skills
Learning the skills that employers are looking for
Students at Crawford Tech are studying specialized technical training to prepare for entry level positions in a variety of trade fields. Students can also earn industry certifications that will advance them in their postsecondary pathways.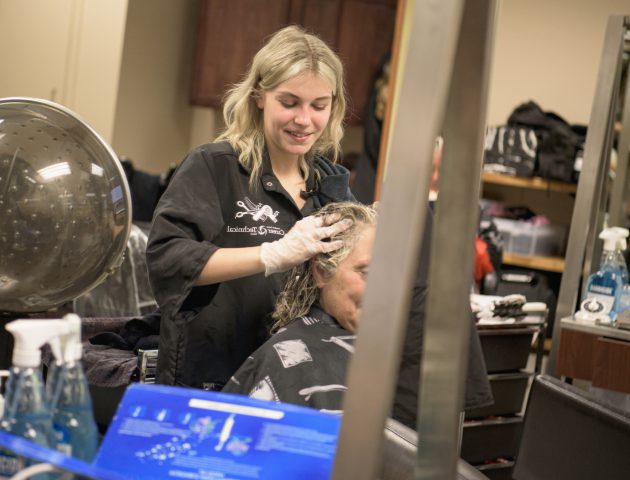 Hands-On Experience
Learning from doing improves students' skills
The programs at Crawford Tech incorporate hands-on learning in many forms. From a functioning salon in Cosmetology, to working on client vehicles in Automotive Technology; our students create, diagnose, repair, and develop while they are learning.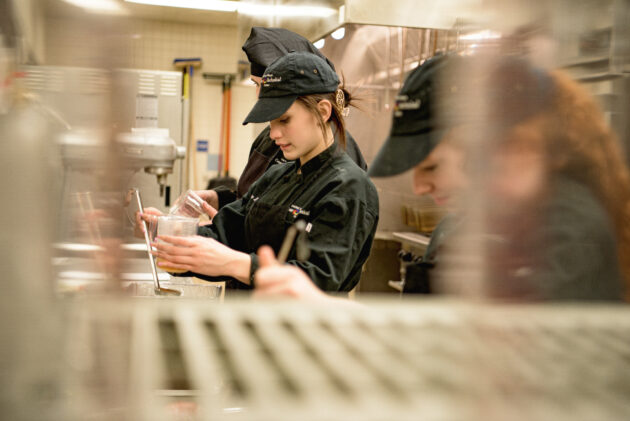 Explore our program catalog
Crawford Tech has 17 high school programs and a variety of adult programs.
View now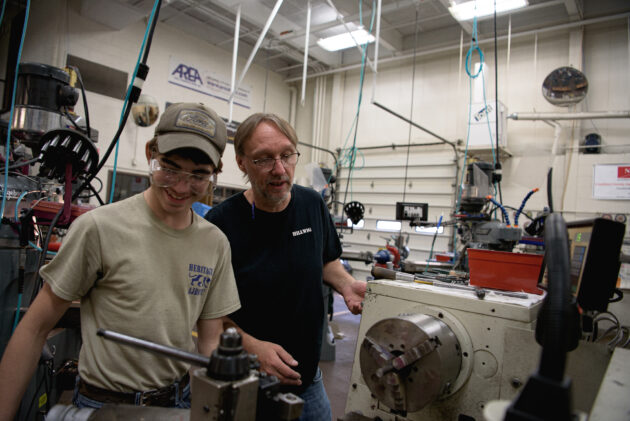 Questions?
Find the answers to questions about enrollment, recruitment, and more.
Frequently Asked Questions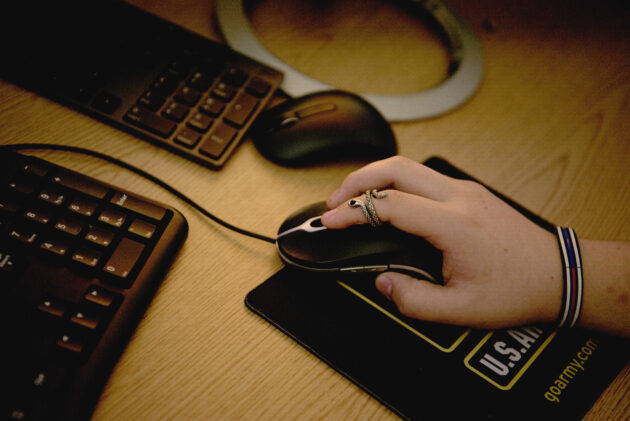 Take the next step
Our online application makes it easier than ever to apply for one of our high school programs.
Apply now