Student Services
Student Services are available to any High School student who is attending or is interested in attending Crawford County Career & Technical Center.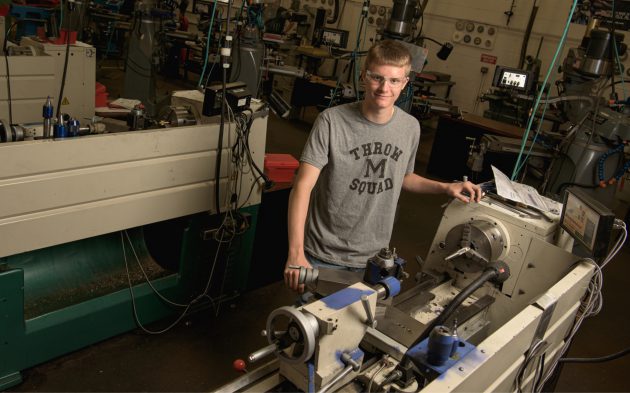 In-School Tutoring
Students who need extra help can find it at Crawford Tech. With 5 classroom aides working with our instructors and students, there is always someone there to help.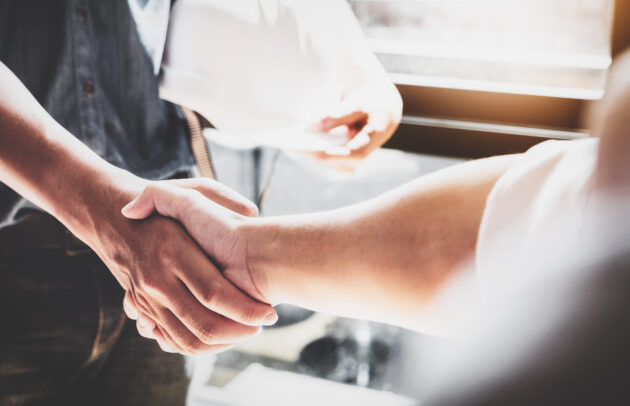 College & Career Guidance
The student services team is available to meet with and help students with college and career guidance. Visits from colleges and recruiters as well as scholarship information is posted in student services and updated regularly.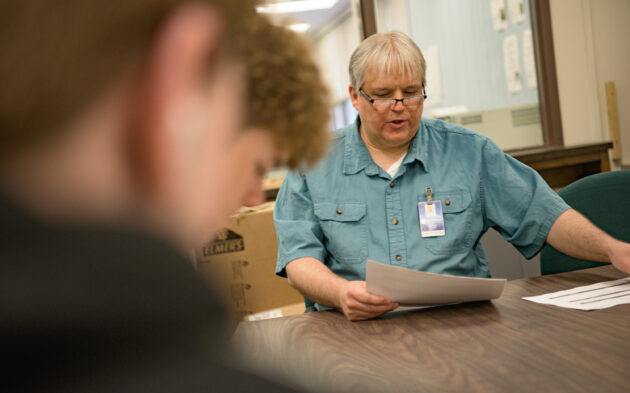 Job Interview Prep
Whether a student is preparing for co-op, a summer job, or planning ahead; the student services staff is available to help with job interview skills and preparation.
Admissions Assistance
Students or parents with questions on the admissions process, completing applications, or
the status of their application can call student services or email us questions anytime.
Contact Us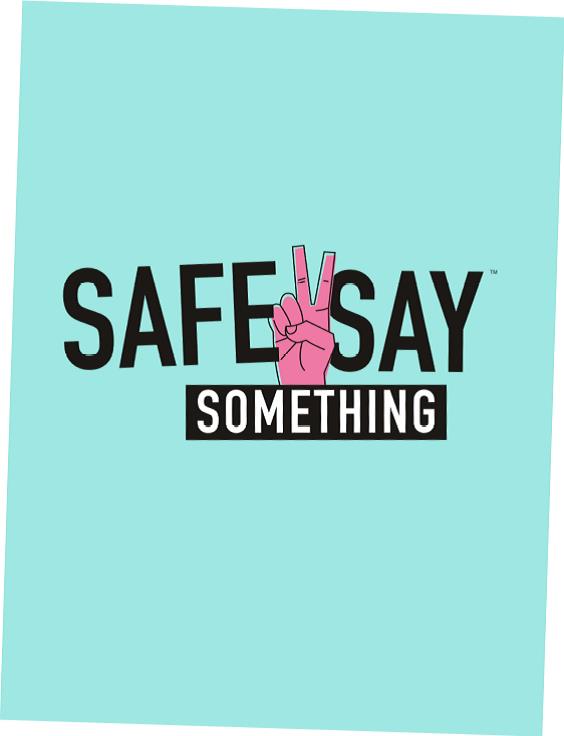 Safe2Say Something
Safe2Say Something is a youth violence prevention program run by the Pennsylvania Office of Attorney General. The program teaches youth and adults how to recognize warning signs and signals, especially within social media, from individuals who may be a threat to themselves or others and to "say something" BEFORE it is too late. With Safe2Say Something, it's easy and confidential to report safety concerns to help prevent violence and tragedies.
Learn More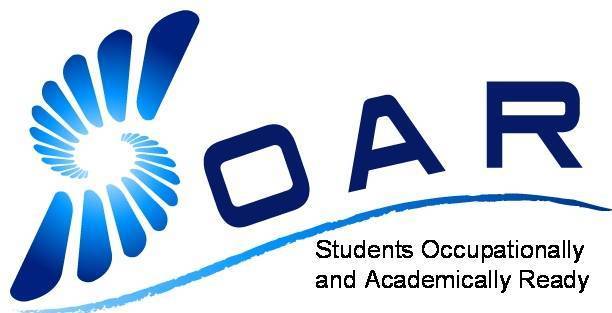 SOAR Articulations
Many of our programs have articulation agreements with local and State colleges. Through the SOAR program, students can be eligible for many of the statewide articulated credits. Check out the SOAR page as well as each individual program page.
Learn More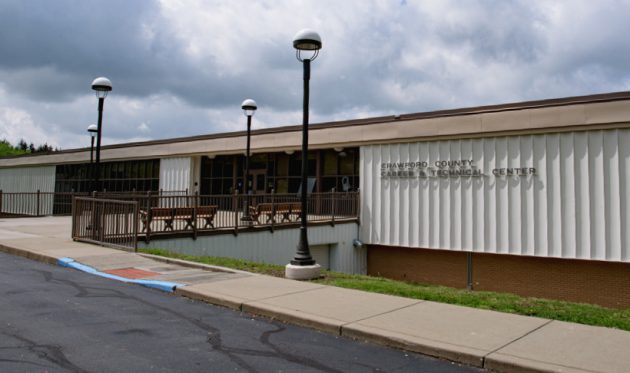 Meet our team
The Student Services Team is here for you.
The Student Services Team is available to help all students with a variety of items, including academic progress, study skills, college and career counseling, scholarships, as well as social and emotional issues. The team often works with the sending schools to coordinate support for students.