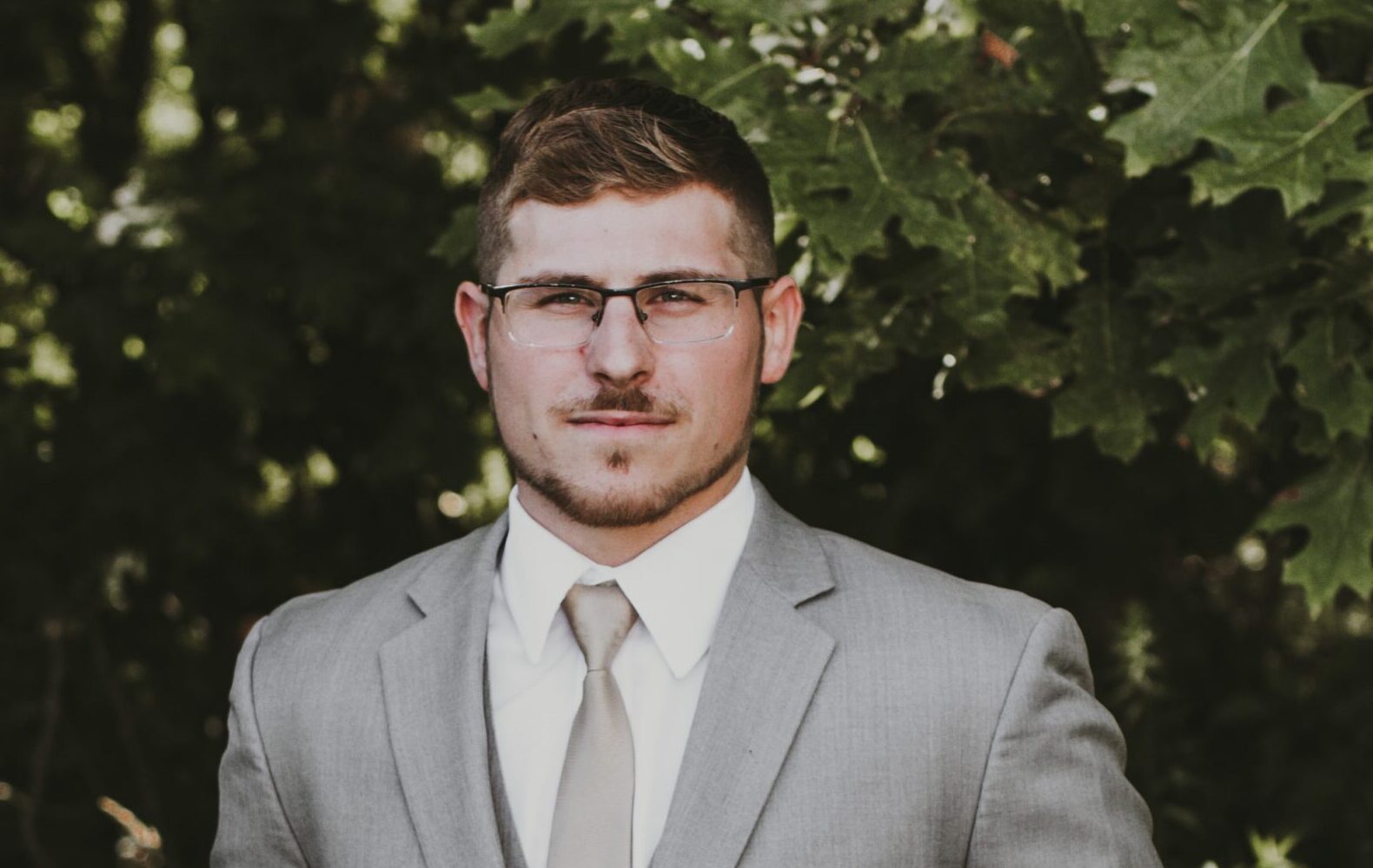 Why did you initially decide to apply for Drafting & Design Technology?
I decided to go to tech to further my interest and career in both engineering and CAD Design. What really motivated me to attend tech was the opportunities and creative freedom I was bound to be exposed to and offered in the near future.
What experiences do you remember most from your time at Crawford Tech?
The experiences I gathered at tech are ones I would cherish for the rest of my career. Little bits of knowledge gained in tech helped me get an upper hand and understanding of the material in college much easier rather than never attending tech. Experiences such as Robots and side projects with other shops helped replicate industry.
Can you talk about your instructor and how they had an impact on your career path?
My instructor, John Brown, was a constant and continues to be an encouraging force for my career. We have kept in contact over the years, and he never fails to answer any questions I have about specific software, the industry, or even general life experiences.
What was your education and career path following graduation?
After graduating high school and Crawford Tech, I went on to attend Pittsburgh Technical College for my Associate's in Computer Aided Drafting, specializing in Mechanical Engineering Technology. After college, in June 2020, I accepted a 3-month internship at Eriez Magnetics, where later I was hired in their vibratory department as a CAD Designer using Autodesk software. Following Eriez, I accepted a position in Venice, Florida as a Mechanical Engineer at Harn R/O Systems working on industrial water filtration systems until about August 2022 before moving back home to accept a position more fitting for myself at Kuhn Tool & Die.
Tell us a bit about what you are doing in your career?
Since September 2022, I have been a Mechanical Designer at Kuhn Tool & Die working on fixtures and various other configurations for customers to fit their machining needs. Most if not all of my work is done in SolidWorks. Although I am still new to the position and Kuhn, I have learned so much and am enjoying very moment of it.
If you could share a piece of advice to students who are considering applying to tech, what would it be?
Tech is the perfect step to get your foot in the door regardless of what career path you choose to take. Fortunately, there are things that you can learn at tech that most homeschools will not teach you. After going to tech and graduating to college, I have come to realize that there are so many things in industry that. I am learning every day and Crawford tech sets a solid bedrock for your career. Be open minded in the opportunities that are in front of you and have fun doing so.
Is there anything else you would like to share?
Crawford Tech has helped guide me in the direction I knew I wanted my career to be. With the memories and friends made, I am fortunate for what Crawford Tech had to offer.